Contact Us
CRIMINAL DEFENSE, PARDONS, AND LICENSE REINSTATEMENT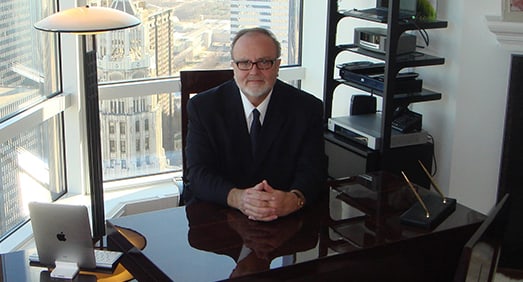 When your rights are on the line, you need a lawyer in your corner who knows what the stakes are and the best strategy in your defense. At Warren J. Breslin Law Offices you will receive the aggressive defense of your rights that you need from an attorney with law enforcement and prosecutorial experience. Warren J. Breslin has a well-earned reputation for the highest quality representation.
Trump Tower Chicago

Warren J. Breslin Law Offices
Fax: 312-321-9050
Phone: 312-321-9070
Free Phone Consultation
Business Hours: Monday – Friday 8:30 a.m. to 5:00 p.m.
Office Consultations by Appointment Only.